Why interim?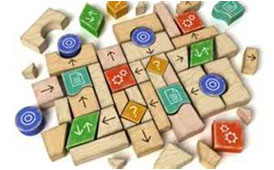 Interim management is a business tool to be deployed where significant, often complex, transformational change is required, using fresh executive experience.
Read More

»
Assignments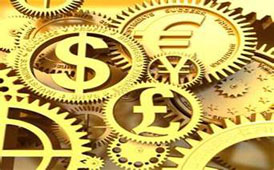 20 years of practice; 10 sectors: $68.7M added value per client. International quoted/PE/VC/private companies; £300M t/o; $0.5BN assets; 6000 people
Read More

»
News, Views & Info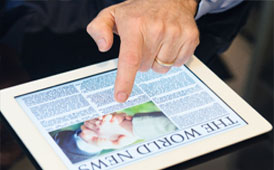 Contribute to informed opinion; find related news and information; ask questions on related topics; add to your Continuing Professional Development.
Read More

»